If only writing superb content was all it took to get published at the big names in media. But that's really just the beginning. You've got to have an "in."
Competition is tough when your goals are Forbes, Huffington Post and Business Insider. And one publisher's requirements might not be universal. In fact, every publisher varies.
But if your eyes are on the prize of major content exposure and nothing else will do, you've got as good a chance as anyone else. Everyone must begin somewhere. Stick with what's known to work, and you'll open a lot more doors.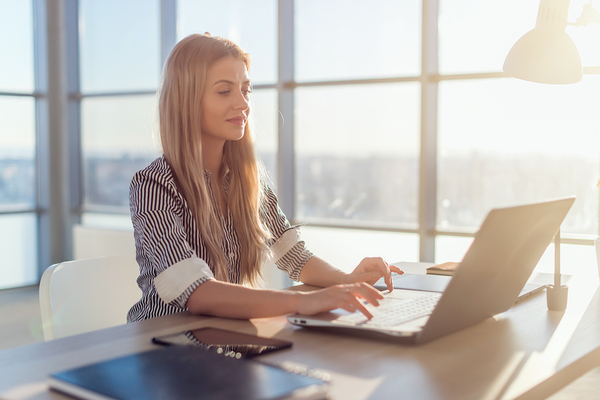 Your Pitch Means Everything
Your content might be amazing, but editors don't know it. At least not yet. It's your job to show them with a terrific pitch.
Writer, publisher and entrepreneur, David K. William, says at The Web Writer Spotlight that editors are "bombarded with pitches on a daily basis." So yours can't merely be good. It has to be stellar.
Every great pitch, says William, has a few common threads.
Gripping subject line. You've got about 15-20 seconds to grab the editor's attention.
Clear and concise writing. Wordy pitch letters might never be read, no matter how great the story happens to be.
Authoritative voice.
A well-stocked blog standing behind the pitch. If you haven't kept a regular blog, it's time to get cracking on that.
Relevance and Value Always Matter
Relevance and value spring up from the reader's needs. Naturally, you want a guest spot to help build your brand. But overly promotional content reads like an ad. And the digital audience isn't keen on spending time reading it.
Give editors a reason to believe in your content. Being clever won't cut it, at least not on its own. That's why Daniel Vaczi for AdHere says you should research the publication and find out what matters to its reader base.
Learn as much as you can about the publisher's audience and what matters to them. Keep your finger on the pulse of trends that affect them, says William. Write about them on your own blog. Then go forth and be awesome.
Huffington Post Has Changed Again
Huffington Post has an enormous reach. It's trendy, smart and works hard to stay on the cutting edge. Fortunately, this publication loves guest bloggers. But unfortunately, the express gateway for new contributors closed as of October 15.
Regular HuffPo contributor, Catherine Alford, tells Careful Cents that the HuffPo process had changed from its early days of the standard pitch. Their new platform, which is currently the closed platform, let contributors upload and see content published almost immediately. Apparently, there was a flood.
That doesn't mean you can't land a guest spot. It only means the fast-track platform is on an indefinite pause. Now, prospective contributors use the house pitch form.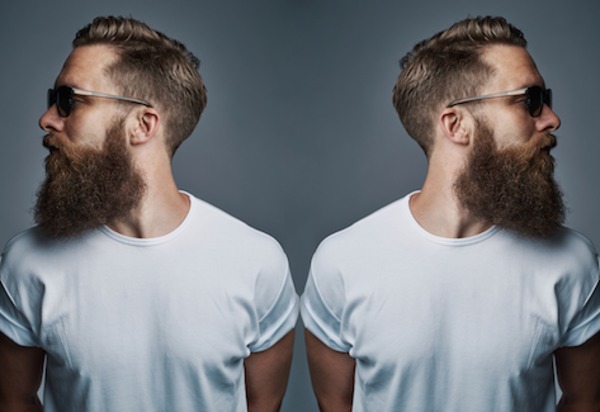 A content writing service can double your output.
Forbes Loves Prolific Writers
Are you dreaming about Forbes? You'll need a lot of previously published content. And then perhaps a little more. If you don't have the time, a content writing service can give you an edge.
Regular Forbes contributor, Josh Steimle, says this publication wants writers who have a track record of writing and who will commit to about one article per week.
Reach out to Forbes contributors and offer to help with research. You can email them using the icon on their byline and follow them on social media. That's one way to develop the kind of relationship with the publication that you'll need, says Steimle. You'll also learn about how the publication operates and get a better idea about how to pitch once you're ready.
Getting your content published at Forbes takes time and legwork. Once you're ready to submit a pitch, they ask that you send it via email to [email protected].
Business Insider Wants the Highest Quality
Business Insider has about 60 million readers. If that sounds like the kind of audience you want, they want something in return: experts. Taylor Lorenz explains that the typical BI contributors are professors, journalists, engineers, authors, attorneys, consultants, and thought leaders in a wide range of industries.
Unlike Huffington Post, which has a broad range of voices, BI asks prospective contributors to read through and get a feel for what they publish before preparing a pitch. Here's a head start on that, from their FAQ page:
Do: Offer opinions and unique commentary, relevant research, inside scoops, primary reporting, and pieces that fall between 500 and 800 words.
Don't: Pitch promotional material, personal posts, overly technical posts, SEO, breaking news, or "How-to" and numbered lists.
It's possible to get a "one-off" published at Business Insider. And if you own the rights to original content already published at your blog, they're interested in that, too. They ask that contributors pitch to [email protected]. Provide your credentials, link in some of your writing samples and let them know where you think your piece will fit in their publication.
Breaking into major content exposure is a big step and it takes a lot of work. Sure, there are stories about riding a wave of luck straight into Forbes, Huffington Post, Business Insider and other big publishers. But for everyone else, the road is a bit longer. The results, however, are just as sweet.
Build your blog, develop your brand voice and follow each publisher's pitch steps to the letter. You might not make it on your first try. But that's the great thing about content. There's always more.
About the Author: Carole Oldroyd is a freelance writer and fledgling graphic artist living in East Tennessee. Her work has been published in the San Francisco Chronicle, National Geographic, LegalZoom, and numerous other magazines, websites and blogs.

Print and Read Later