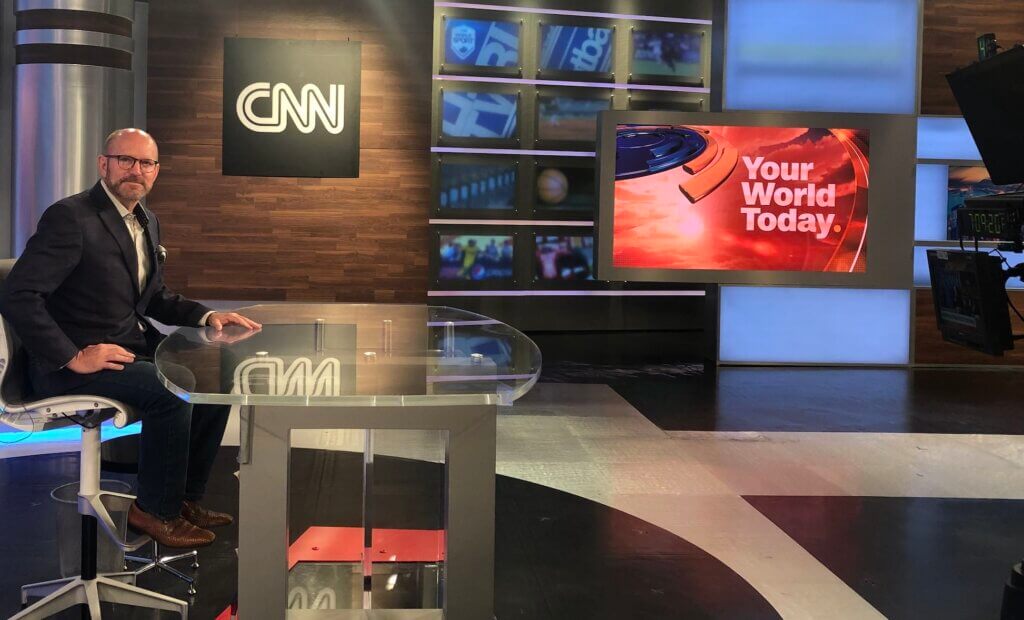 You've seen Jamie on CNN, HLN, and other networks. And you may have read about him in Inc., Entrepreneur, Mashable, and The Wall Street Journal.  But until you've seen Jamie live and in person, you won't fully understand how he not only informs but also inspires people to take action.
Here are just some of the organizations that rave about Jamie.
Want to see Jamie in action? Let's do this!
Click here to open up a dialogue with Jamie. Or grab your phone and dial +1-678-313-3472.
Jamie speaks around the globe about business, leadership, and marketing. He customizes his speeches to match what your audience is looking for.
Is your audience interested in learning how to become a better leader at work? No problem, Jamie has that topic covered in a speech called Leading with Purpose.
Or does your audience want to learn how to use cutting-edge marketing techniques in order to grow sales and revenues? If so, Jamie covers that topic in his speech called Marketing Secrets of the Fortune 500.
Perhaps your audience wants to learn how to improve their performance at work. That's perfect, because Jamie covers that topic in a speech called Reinventing You.
No matter what subject you need addressed, if it has to do with business, leadership, or marketing, Jamie can craft a speech that matches what you're looking for. Have a question for Jamie? Just click here and let's get the party started.
Oh, and by the way, here are just a few of the additional services Jamie provides during his engagements:
Availability before, during and after event
Promotion of event to tens of thousands of social followers
In-person book signings
Small group workshops and training
Follow-up webinars
Extended engagements upon request
Books by Jamie Turner (with more on the way!)
Want to talk? Just click here to email Jamie, or call 678-313-3472 today.