With consumers trusting brands less and leaning more toward their peers and other relatable personalities to influence their purchasing decisions, influencer marketing has become an integral part of doing business. And it's become crucial at every stage of the buyer...
read more
Jamie Turner is a world-renowned author, speaker, and CEO who teaches marketing around the globe.
"Jamie takes commonly held beliefs about business and flips them on their head. If you're looking for someone who sees things from an entirely different angle, he's your guy.  He is a great inspiration for fresh and contrarian thinking."
"Jamie Turner has an ability to inspire people into action in ways very few other speakers do. He has become my go-to recommendation to clients across the country."
"Whether he's talking about leadership, digital media, or business, Jamie transforms people in the audience within a matter of minutes. If you're looking for someone to inspire people to action, he's the real deal."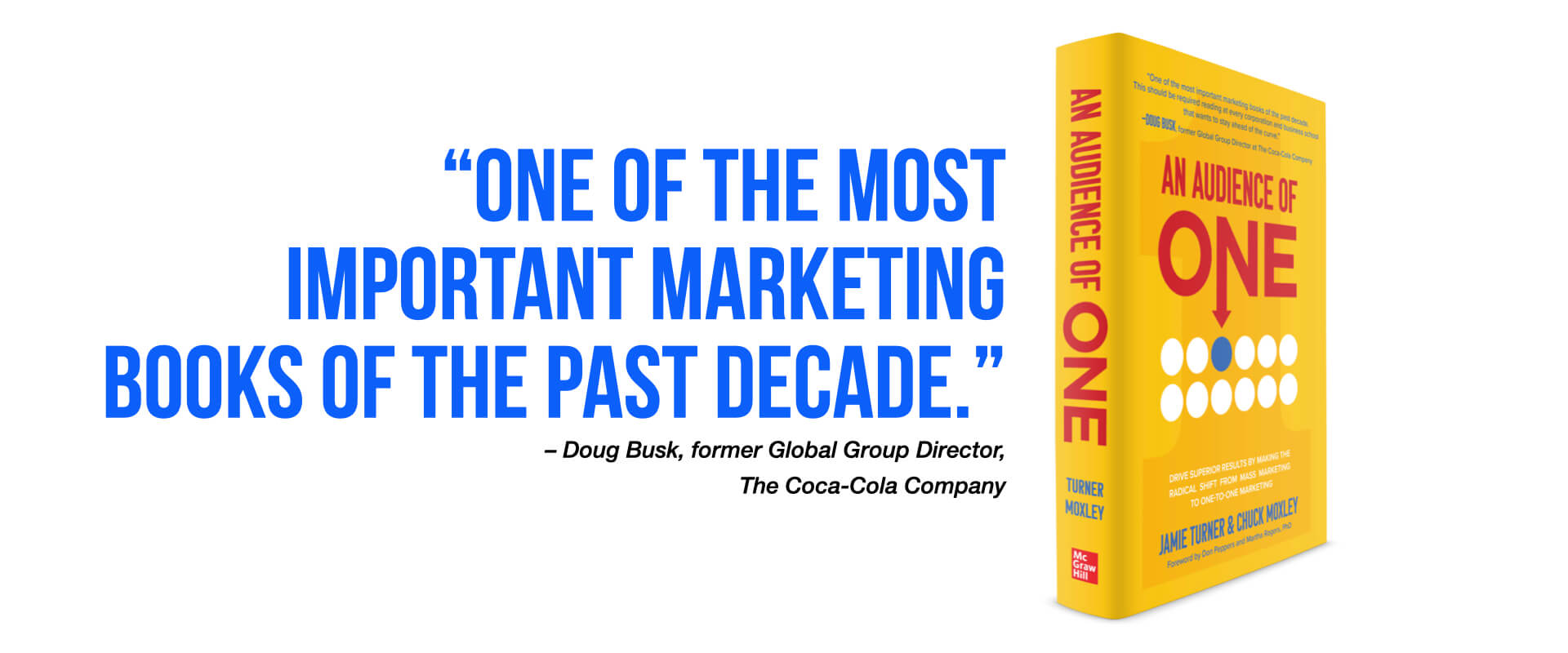 Learn the Science of Marketing with
Our Most Popular Posts
Jamie is the author of several books, has been profiled in one of the world's best selling marketing textbooks, and can be seen regularly on network TV news and other media outlets.